Skype Office Visit
, 2 April 2013
---
Today I made a brief visit to Skype office to meet Philipp, Microsoft Staffing Consultant, to discuss future collaboration between Microsoft and DoCSoc.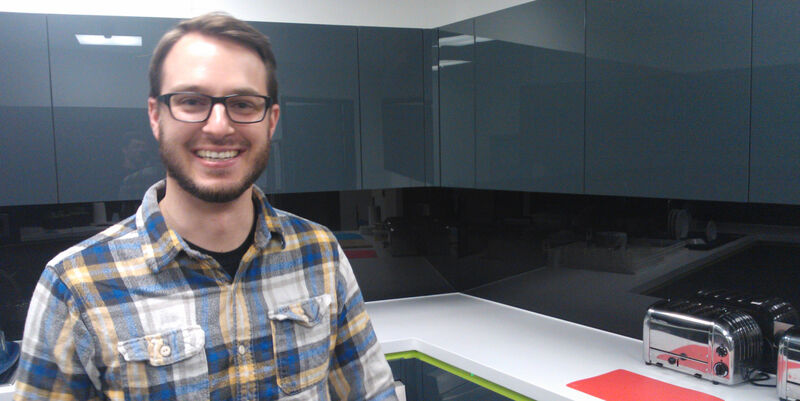 DoCSoc and Microsoft have some history together: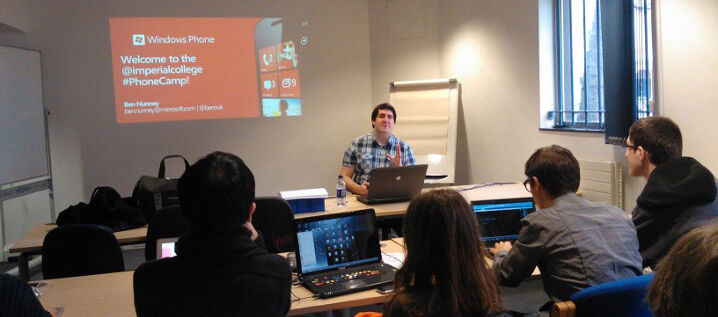 Windows Phone camp on 3/7/2012
Skype lecture and Microsoft recruitments days are organized for 2nd time
Microsoft also supported us during ICHack (https://ichack.org)
New Skype office is located in the Chancery Lane area; door-to-door journey from Imperial campus takes about 25 min.
Office itself is very bright and friendly. Free coffee and breakfast for employees and their guests. Beer on Thursday.
You can see several photos from inside the office in this article
This summer term we will try to organize a few lectures about Microsoft latest technologies: Windows 8 development, C#, Building scalable applications in the cloud using Azure and many more cool stuff is coming up. Stay tuned.